U.S Program Overview

It is Nissan's honor to help Active, Reserve, Retired, and Veteran U.S. Military members receive maximum discounts for their service. This is our Operation: Appreciation. Visit a dealer. Choose your vehicle. Drive off with a discount.
Overseas Program Overview

Nissan offers exclusive military benefits and discounts on select Nissan vehicles to all members of the U.S. military. Order your vehicle while stationed overseas and we'll make sure it gets to you. Military AutoSource is the official overseas military car-burying program!
Choose The Right Vehicle For You
Here are our selections of vehicles applying to the Military Pride Program: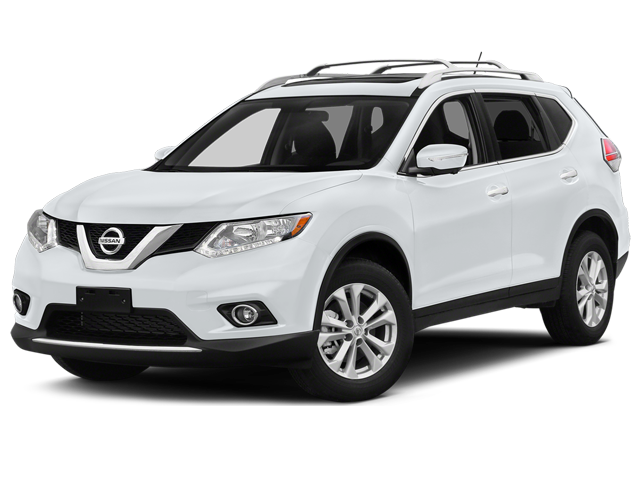 2017 Nissan Rogue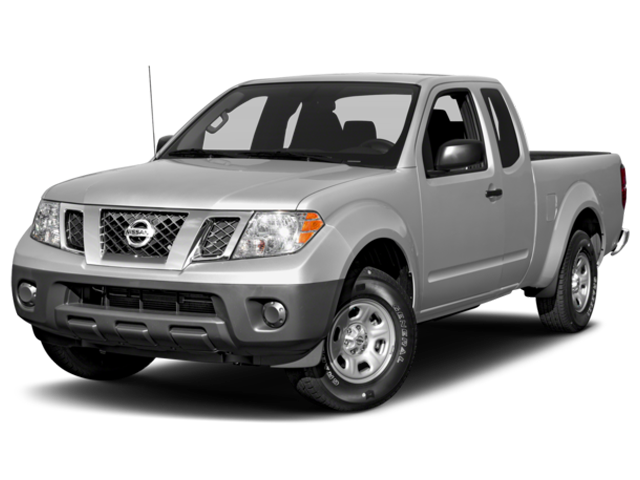 2017 Nissan Frontier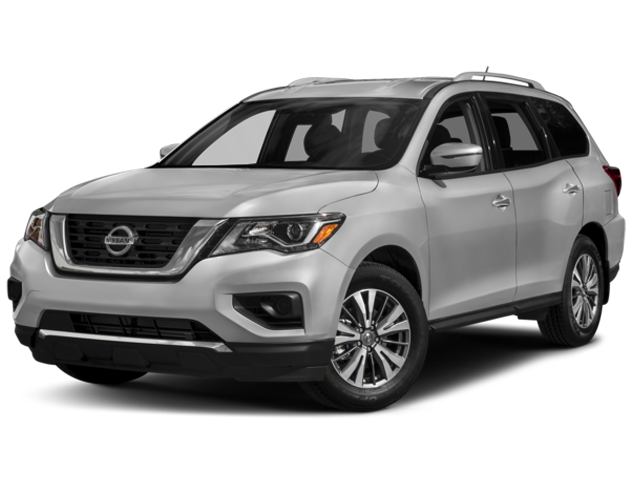 2017 Nissan Rogue Sport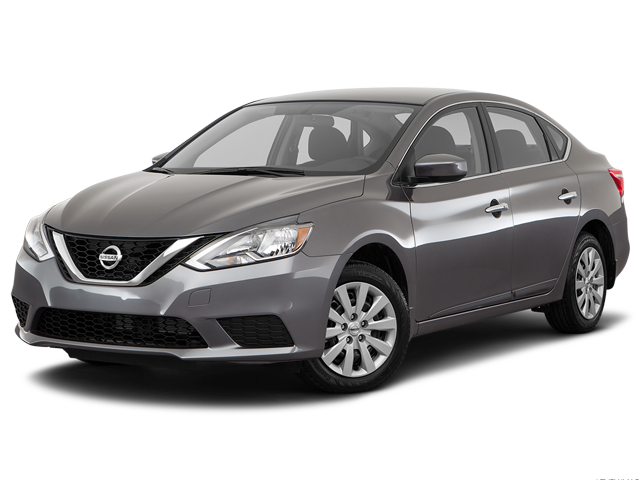 2017 Nissan Sentra